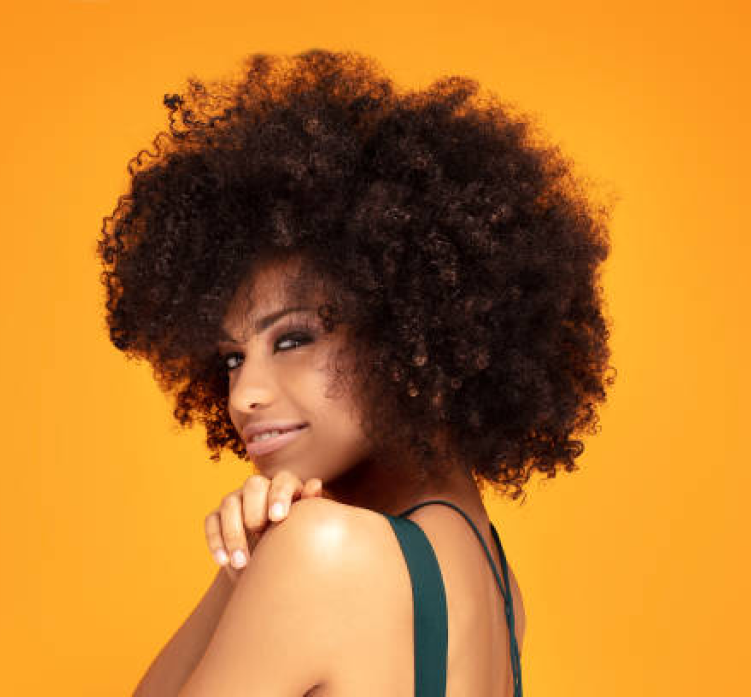 Nurturing Hair's Natural Brilliance
At Palm Hair Care, we understand that your hair is an essential part of your identity and confidence. Our journey began with a simple idea – to harness the power of natural ingredients to create hair care products that truly make a difference.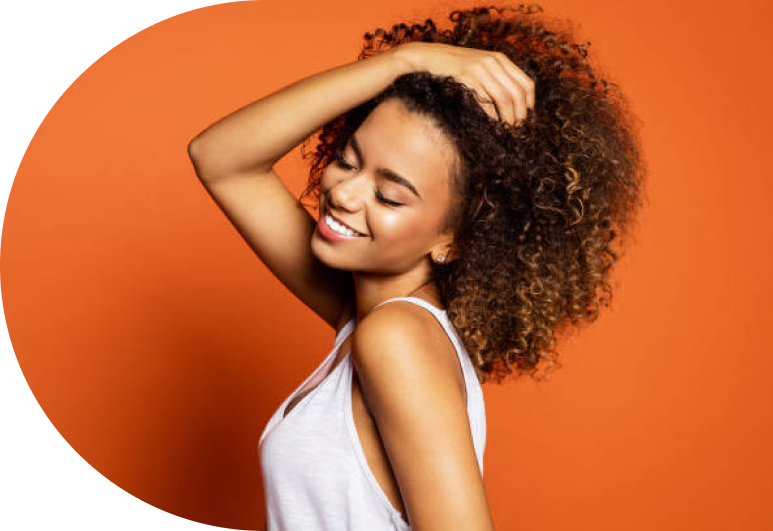 Our mission & Purpose
At Palm Hair Care, our mission is to empower individuals to embrace the beauty of their hair by providing effective, natural, and sustainable hair care solutions. We're committed to promoting confidence, self-expression, and self-care through products that deliver real results.
Our purpose goes beyond just offering products; it's about empowering individuals to embrace their natural beauty and radiance. We believe that when your hair looks and feels its best, your confidence soars, and you're ready to conquer the world.
We believe that hair is more than just strands – it's a reflection of your identity and a source of confidence. Our purpose is to help you nurture and enhance your hair's natural beauty, so you can feel empowered to express yourself authentically and radiate confidence.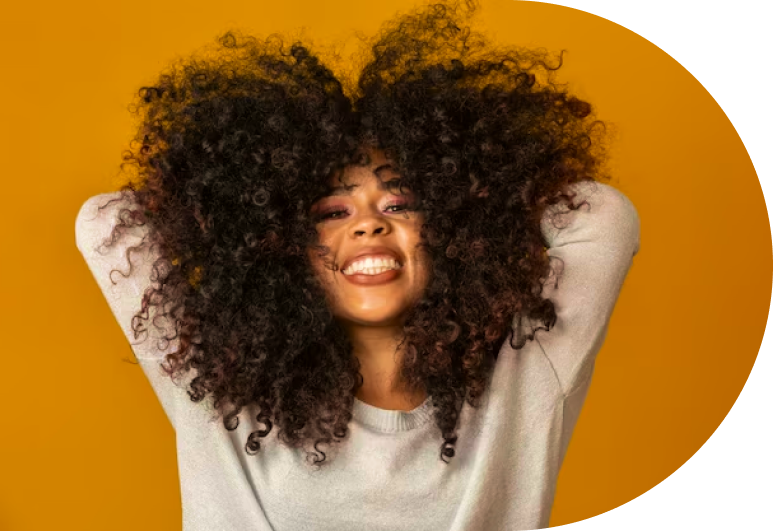 Our Promise
At Palm Hair Care, our promise goes beyond delivering exceptional hair care products. It's about fostering a relationship of trust, empowerment, and transformation. We're dedicated to making a positive impact on your hair's health, your confidence, and our planet. Here's what you can expect from us:
🌿 Quality Ingredients: We're committed to using the finest natural ingredients that have been carefully selected for their proven benefits. Our formulations are crafted with precision to ensure you get the best results possible.
👩‍🔬 Transparency: We believe in transparency every step of the way. From ingredient sourcing to product formulation, we're open about our processes, so you can make informed choices for your hair care journey.
🙌 Empowerment: We believe that taking care of your hair is an act of self-care and empowerment. When your hair looks its best, you radiate confidence and self-assuredness. Our products are here to help you achieve that feeling.
Natural Ingredients, Real Results
Palm Hair Care Hair Growth Oil is the embodiment of our commitment. Enriched with a blend of carefully chosen natural ingredients, each bottle is designed to promote hair fullness, vibrancy, and overall health. Our formulations are free from harmful chemicals, ensuring you can nurture your hair with complete peace of mind.
NON-GMO
VEGAN
NO ARTIFICIAL FLAVORS
GLUTEN FREE